Learn to Pitch YOUR Business, Product, Service and Ideas and CLOSE DEALS FAST!  Break Through limiting BELIEFS and LEARN to LIVE YOUR DREAMS!
If you have a wall in your life -- and its been challenging to get past it - we have a solution.  Designed by Forbes Riley who has sold more than $2.5 Billion in sales and coached sales teams, CEOS and 1000s on her Proven Success Results Technique.  This class is GUARANTEED to work and if you do experience what you paid -- we will refund your money!
#1 Her expertise at designing Pitches for companies, products and services are second to none.  She's crafted 180 infomercials and more than 28 years on live home shopping for qvc, hsn, tsc in canada, qvc in england and shopping channels around the world including France, Germany, Italy, Japan.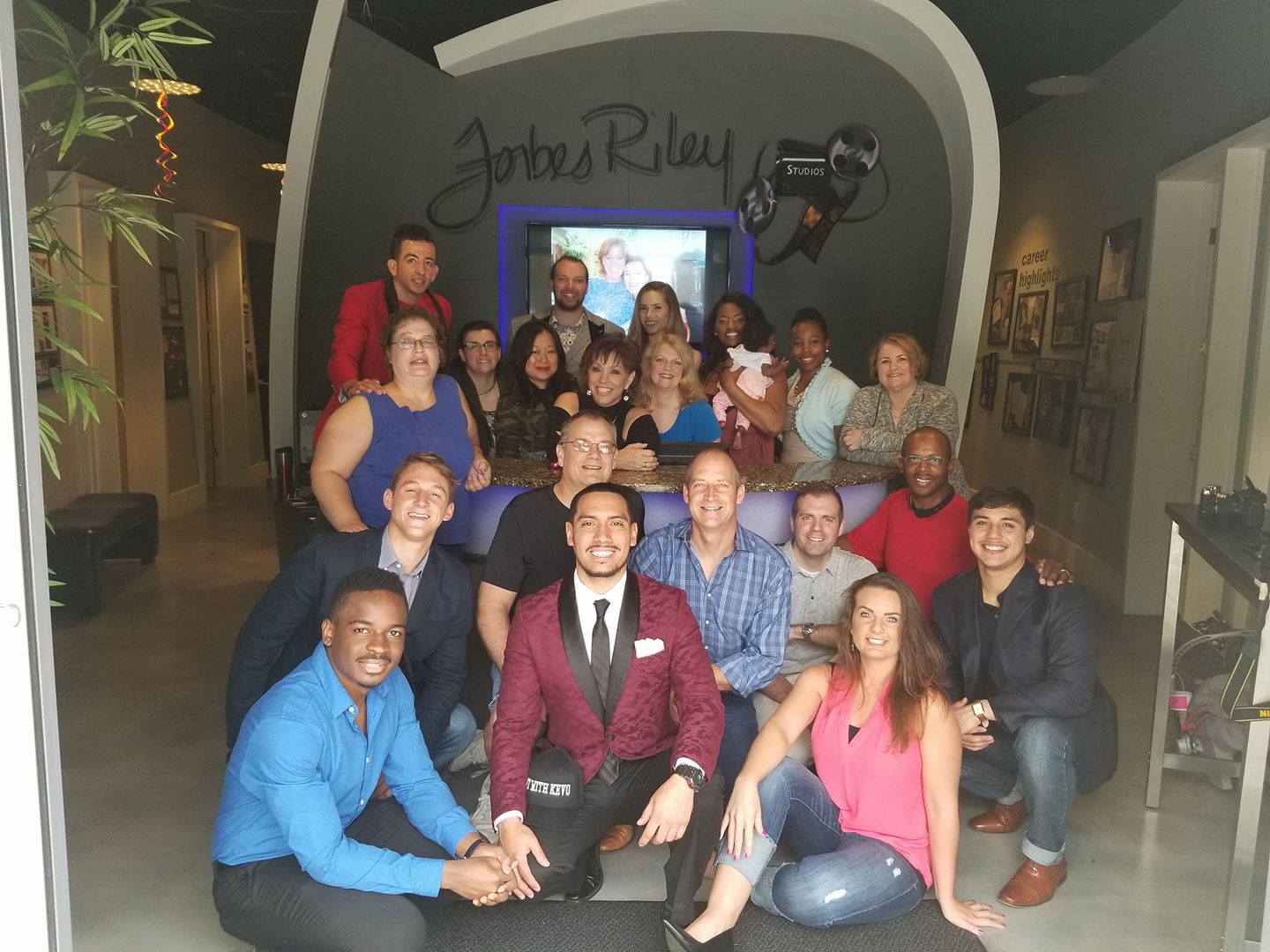 Forbes has taken her craft and secret strategies that have allowed her to experience MASSIVE success and created a proven strategy to help YOU Master YOUR Message, Build YOUR brand and 10x YOUR income. 
Here's Just a Preview Of The Topics That Will Covered:
 Create LONG-LASTING change
 Break-thru old limiting beliefs
 Build YOUR Brand!  Conquer YOUR fears!
 How to think like a Millionaire
 Network like a boss
 Build confidence and grow self-esteem
 Determine & Design YOUR Destiny!~
 And so much more!